Well hello there
I'm a passionate traveler and a committed problem solver. Which is a helpful combo when taking public transportation in a foreign country.
I lead a virtual team, with all the challenges and opportunities that entails. So I'm great at building connections without face-to-face contact, and *amazing* at the Internet. Need to monitor social media from China, or host a Skype call from the UAE? Been there, done that. I'm a big believer in making technology work for you, not the the other way around.
As part of that, I manage the backends of two businesses, coordinating everything from website functionality to developing advertiser relationships to building a community of clients and readers. Startups are awesome that way -- you get to do everything!
When I'm not traveling, I love playing Iron Chef in my kitchen and throwing the ball for my adorable labrador. Sometimes simultaneously.
My passion is helping people travel better -- whether that's more often, more comfortably, or more economically. If I can't answer a travel-related question, I can probably put you in touch with someone who can!
Travel Consulting
Everyone has airline miles or credit card points. Almost no one knows how to use them.
Along with my fabulous team of colleagues, I help everyday people make the most of their miles and points. Whether you're a road warrior looking to upgrade your general travel experience, or a leisure traveler hoping to save money on a special vacation, PointsPros can provide advice as to the best ways to not only earn miles, but to get the very most from the points you already have.
Check out pointspros.com to learn more!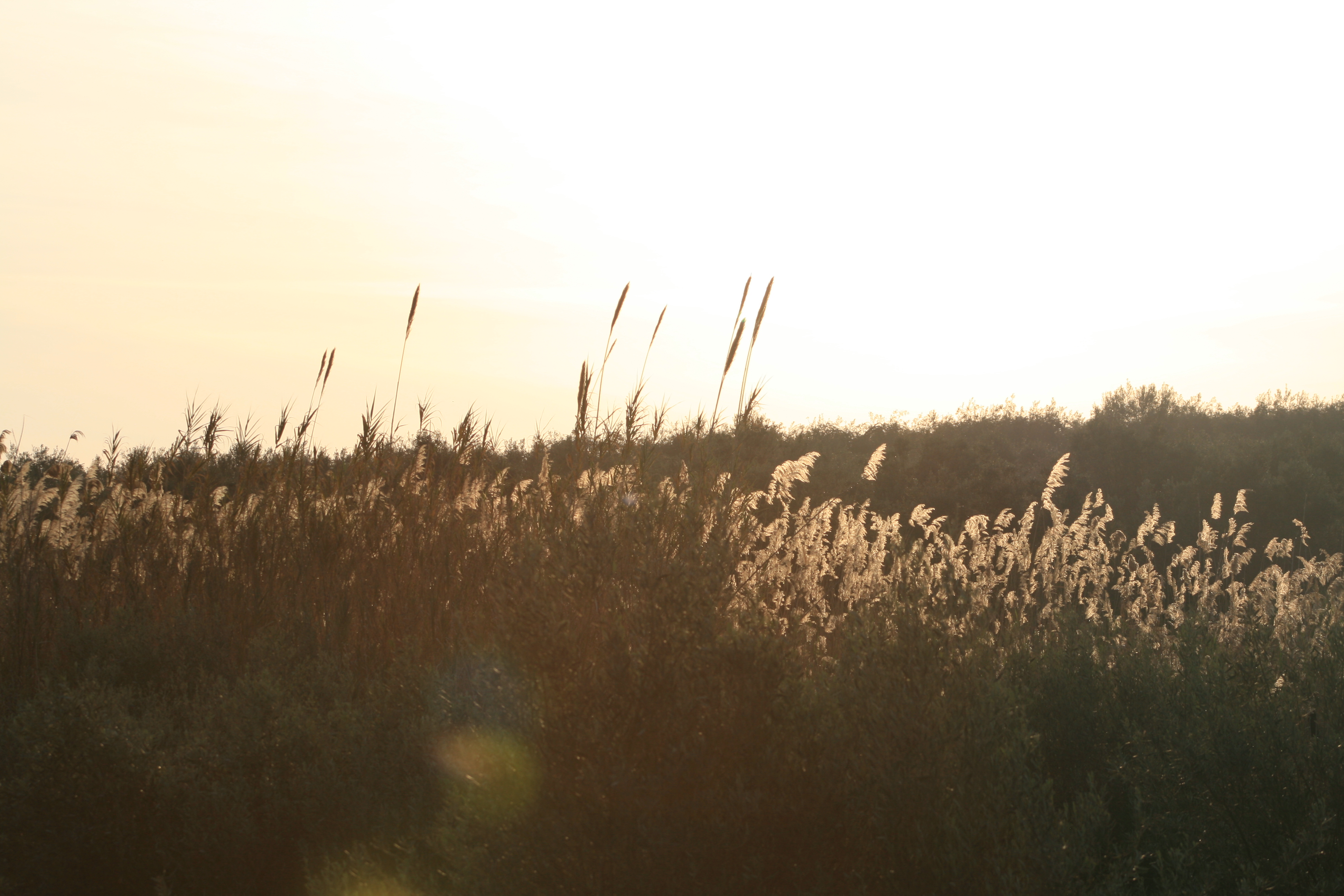 Recent and upcoming events